We co-pilot your finance function
backed by frustration free
error resistant technology
(Be Quick! James' calendar is filling up fast!)


We support you to supercharge your finances by leveraging technology to reduce needless paperwork and focus directly on your business's real financial needs..
Never be frustrated by
accounting issues again
Our expert, clear and transparent process only requires you to do the bare essentials so you can focus on your business and not accounting.
To be transparent, accountancy has evolved. A lot of the work we used to do is now handled by our technology. It does the heavy lifting for us. This means we can give you the personal service you've always hoped for from your accountant.
Further, our Co-Pilot Services gives you direct access to an approachable, senior accountant with over 20 years experience to share your plans with and dissect what really drives your profits.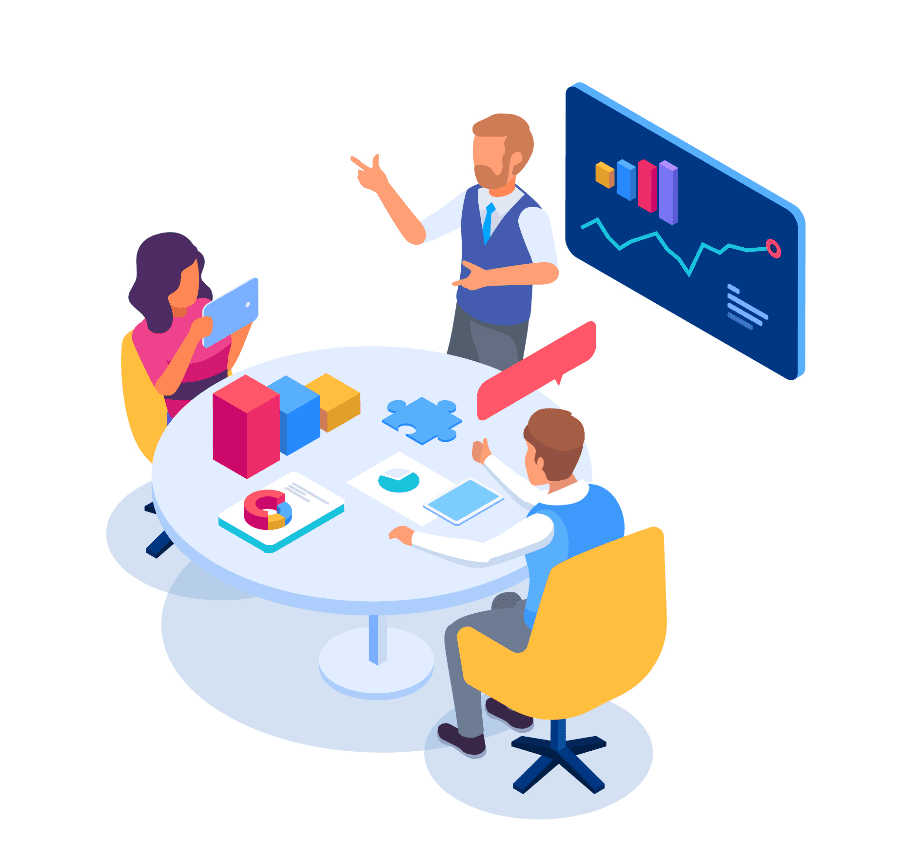 85% Paper Free accounting *
No complicated paper forms. No out of date computer software. Just efficient, user-centric cloud applications you can access from anywhere.
We let the computers do what they do best so that we can do what people do best. Your client manager is at the end of the phone whenever you need them. We charge a set fee so you don't have to worry about an hourly rate. Our mission at The Accountancy People has always been to create hassle free accounting. The environmental impact of our low carbon footprint is simply a byproduct of our increased efficiency in our processes.
James Sheard our founder has actually founded and grown a business himself. He has real life experience of what is required and is extremely passionate (almost too passionate) about his business, something he shares with his personal Co-Pilot clients.
We leverage technology so the reports you need to manage your business can be created easily. We know many Entrepreneurs need more than just a boring accountant to file their taxes. This is why we created the Co-Pilot Service. If you believe that everyone is unreliable, if you want to grow but don't know how, if you believe too much rests on you or even if you just want someone to talk to about your business… This service is for you.
For the rest of the work, we have a specific pathway for 90% of businesses and start-ups who need someone to take care of the 'essentials'. We'll explain what you need to know in plain English, tell you what we need from you in a timely manner and then you can forget about accounting and focus on what you do best.
Pay your monthly payment
Send us documents when we ask for them

(you can often simply take a photo with your mobile phone and send through an app)

Let us know if there are any issues with our software
Pay your taxes when they are due
Let us know if there are any issues with our software
Talk to us about your finances so that you understand them
Ring or email us when you have a problem
Get on with your life. We will do the rest.
See what some of our clients have said about us recently
The below interviews are unredacted live recordings we conducted with some of our clients in the first quarter of 2021.
Switch to hassle free accounting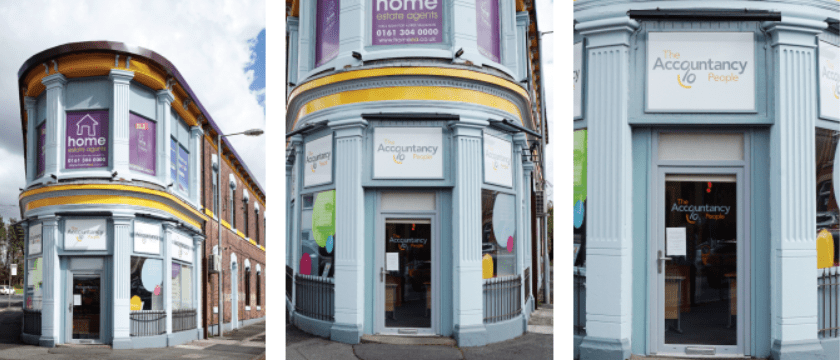 We have a long term settled team resulting in an inherently efficient process and client comfort knowing you won't just be another number in a spreadsheet.