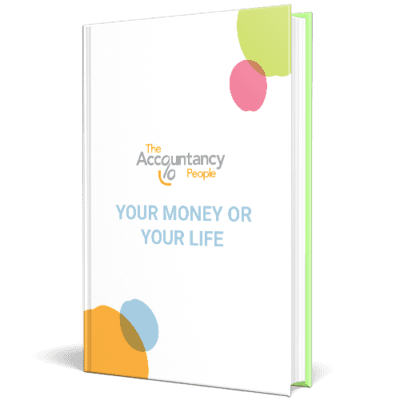 OR
Submit an enquiry with the form below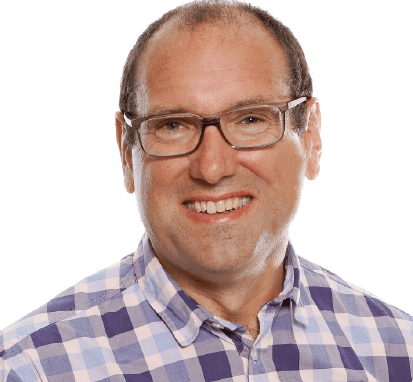 All of our consultations are completely FREE and come with no obligation to sign up with us. However, over 80% of people who come in to talk with James about their business or finances becomes a client.
We are a no pressure practice. If we're the right fit for each other then we will both know when we meet.
Also, to give you a taste of how we work, by booking in a chat with James you will also get our FREE GUIDE we call "Your Money or Your Life" which goes through EVERYTHING you need to know about the next steps and what you need to do.
386 Buxton Rd,
Stockport,
Greater Manchester,
SK2 7BY
Tel: 0161 947 9207